Welcome to Dr Good Dabs Online
This is NOT a vape pen, this is a DAB PEN! Hello, I'm Dr Good Dabs. "You can tell the cut of your steak by sticking your head up the cow's ass… or you can take your butchers word for it." I give you MY word that all our Dr Good Dabs products are made ethically with your economical needs put first and foremost. All
Dr Good Dabs products
are sampled by a panel of clients to ensure quality control before any product is sold to you. Enjoy your purchase and Welcome to the Dr Good Dabs Family.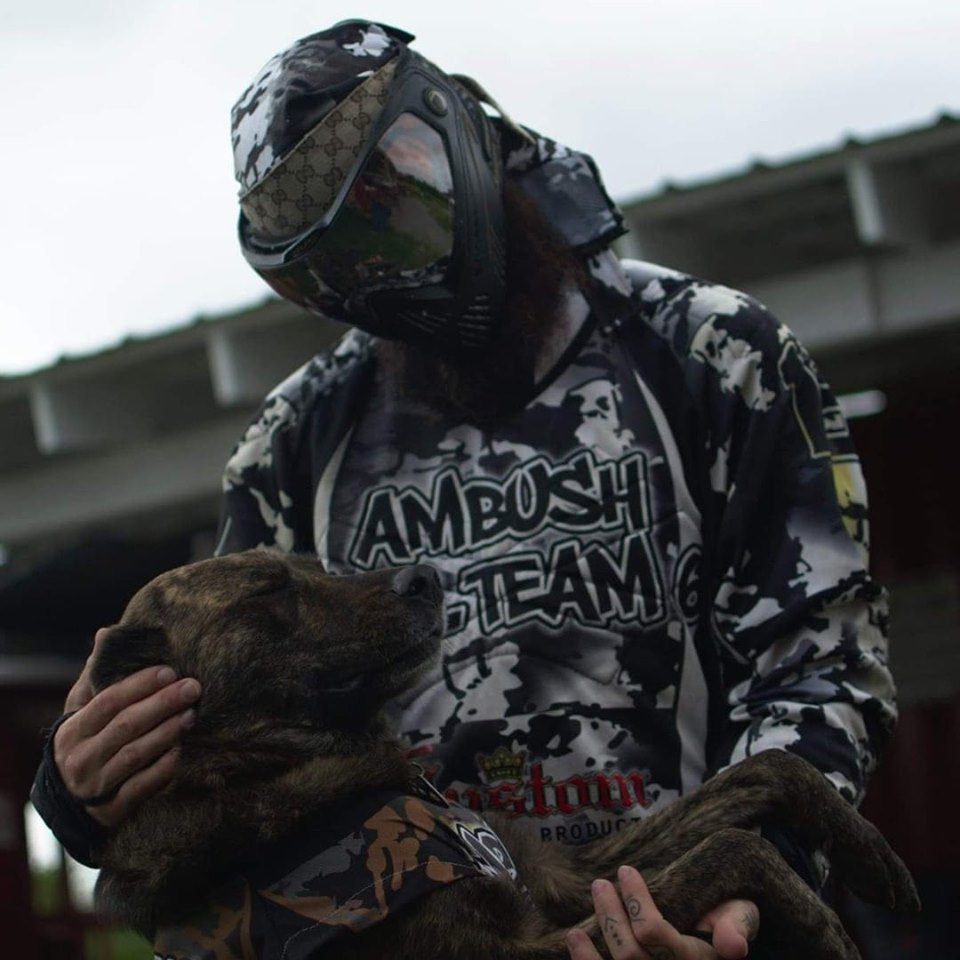 Great Flavour, stays charged , gets yah feeling goooooooood, and the little lanyard is an awesome way to carry around your trusty pen.
Conveniant.. Easy to use.. Superior product... Nicely priced..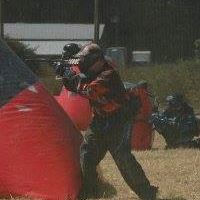 Great great product , I'm dealing with neasia from chemo and it worked great for making me very relaxed. Great stuff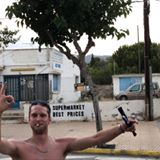 Just received my package from Dr Good Dabs. I got shirts, dab pens, fizzy bath dab salts, stickers and capsules. All I had to do was share his page. Get just what the Dr ordered with DrGoodDabs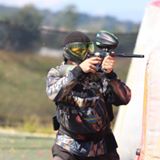 They can't keep you down forever, keep striving and producing great products the words getting out there !